The real estate market is one of the fastest growing and most promising sectors of the Indian economy. It witnessed a 22% year-on-year growth in 2018 across the top cities of the country and is predicted to engulf 13% of the nation's GDP by 2025.
Rising demand for affordable housing, increasing average household income, and availability of credit from various sources are the main contributors behind this substantial growth. Lenders already provide advances on several borrower-friendly terms, and individuals have access to facilities like home loan transfer when there's an increase in floating interest rates.
The home loan balance transfer facility allows a borrower to transfer his/her outstanding line of credit from the existing to a new lender.
Borrowers usually opt for balance transfer when they face difficulty in paying off the loan at the current rate of interest. The outstanding amount is moved to a lender offering comparatively lower rates of interest. Home loan takeover is considered as one of the most common and effective methods to beat high interest rates.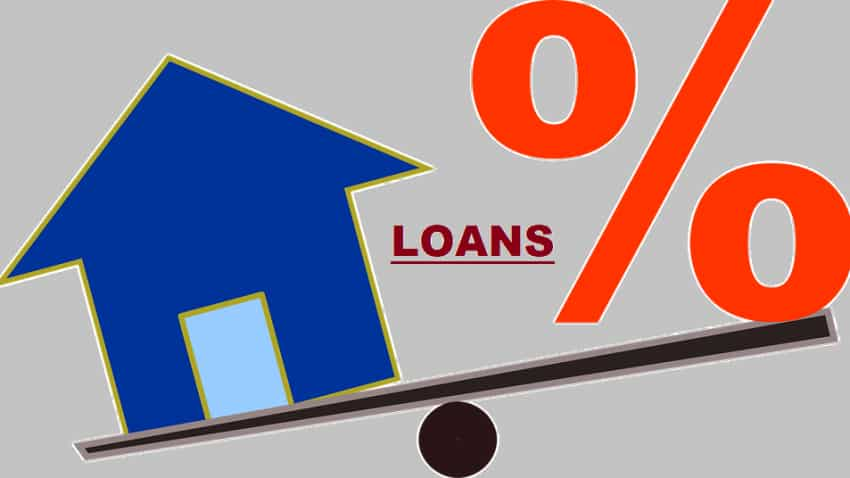 How Does It Get Lower Interest Rates?
Home loan's interest rate depends on the Marginal Cost of fund based Lending Rate (MCLR). It is a methodology implemented by RBI to regulate lending rates of all financial organisations in India. No institution can lend money at a rate below the MCLR.
However, lenders can set their own profit margin over and above the MCLR to determine their lending rates. This is why interest rates vary with financial institutions, and borrowers can utilise this difference to pay a lower interest rate with a housing loan transfer facility.
Other Benefits of Opting For Home Loan Balance Transfer
Some lenders offer benefits like top-up loans to borrowers availing the balance transfer facility. They provide a certain percentage of the repaid principal amount as a top up loan. It is one of the easiest ways to avail additional finance without opting for a new line of credit.
Another benefit of a home loan balance transfer is that the existing financial institution cannot charge any foreclosure or full pre-payment fee during the switch, which helps save some funds during the process.
When To Avail A Home Loan Transfer?
Borrowers should consider the present financial market condition before opting for balance transfer. For example, financial institutions usually reset interest rates as per revisions on repo rate announced by the RBI. One can consider availing a balance transfer in case of lenders lowering the rate of interest. An online home loan transfer calculator and home loan eligibility calculator can help a borrower determine whether he should go for the balance transfer or not.
There are several financial institutions, including NBFCs that offer the facility of a home loan balance transfer along with several borrower-friendly features and benefits like attractive interest rates, flexible repayment tenor, etc.
A home loan balance transfer is a quick and easy solution to beat any interest hikes. Although the borrower has to pay processing fees levied by the new lender along with mortgage charges, lawyer's fee, etc. the total cost of loan will reduce considerably to cancel out such charges.